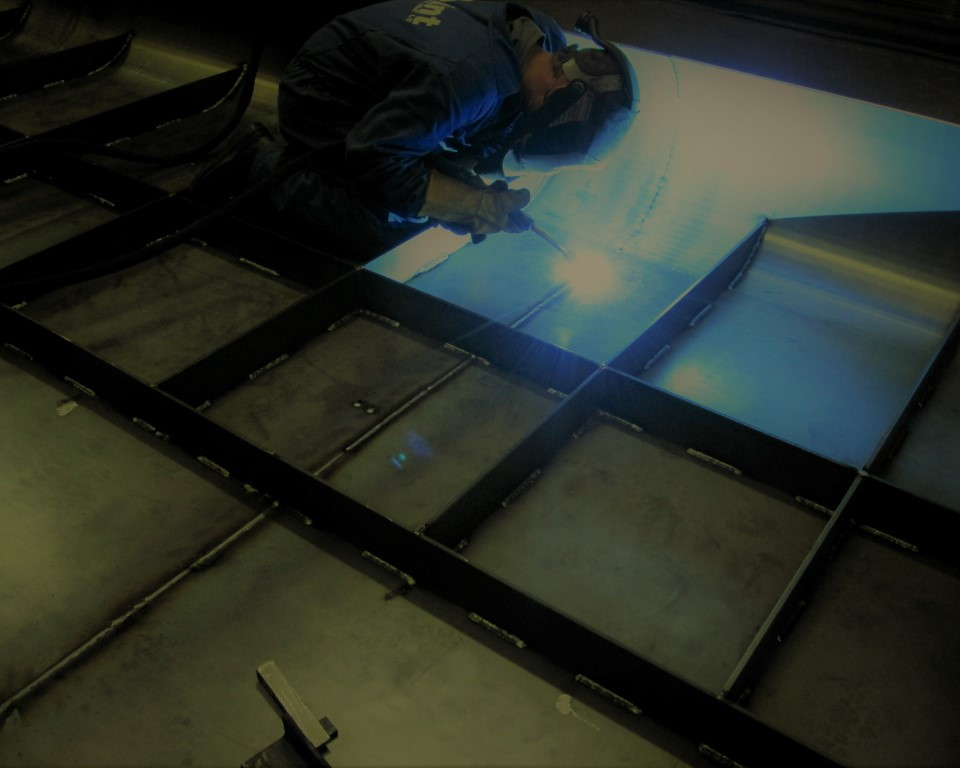 Fabrication
Working with carbon steel, stainless steel & aluminium our fabricators manipulate sheet, plate and section to build welded structures. Overhead cranes, large bed plate, long covered build spaces. In-house 3D CAD design turns concept into reality combining all services to build structures for all sectors supported. Free initial survey, advice, and estimate. Drawings for approval prior to commencement of works. BS EN ISO 1090 certification pending.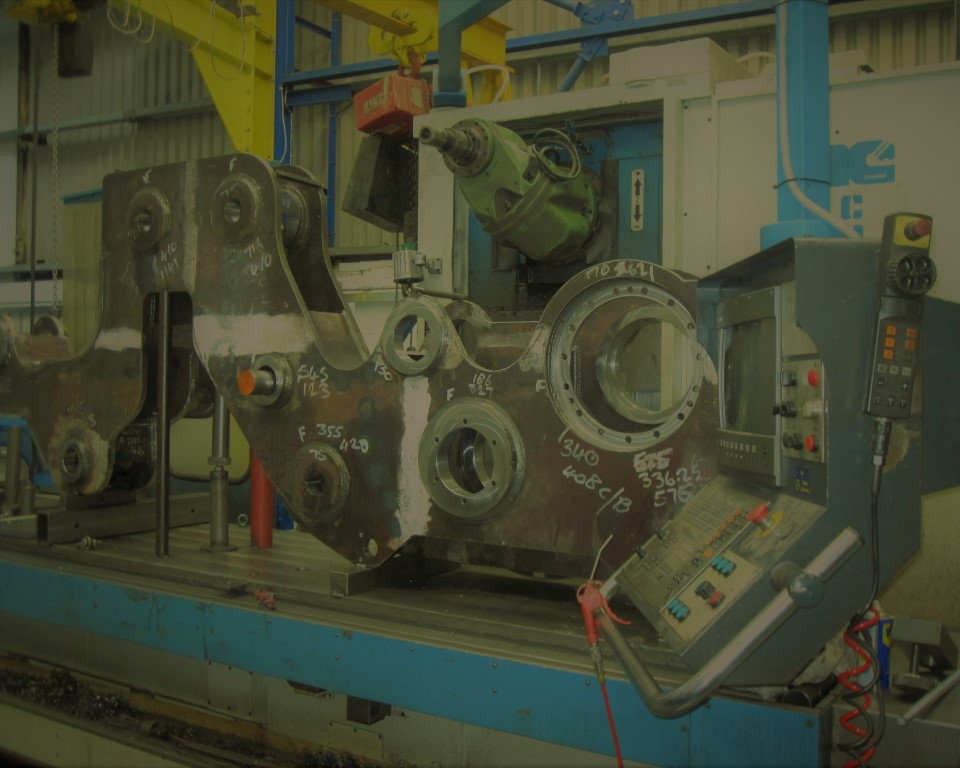 Machining
Our machining department operates a range of CNC Milling and Turning Machine Tools creating components from solid stock. Working with ferrous and non-ferrous metals and also plastics, we offer this as a solo service or as part of a multi-department solution. Fabrications needing essential post welding precision machining are a common feature in the facility. Batch work and bespoke/prototype projects involving 3D CAD design accommodated.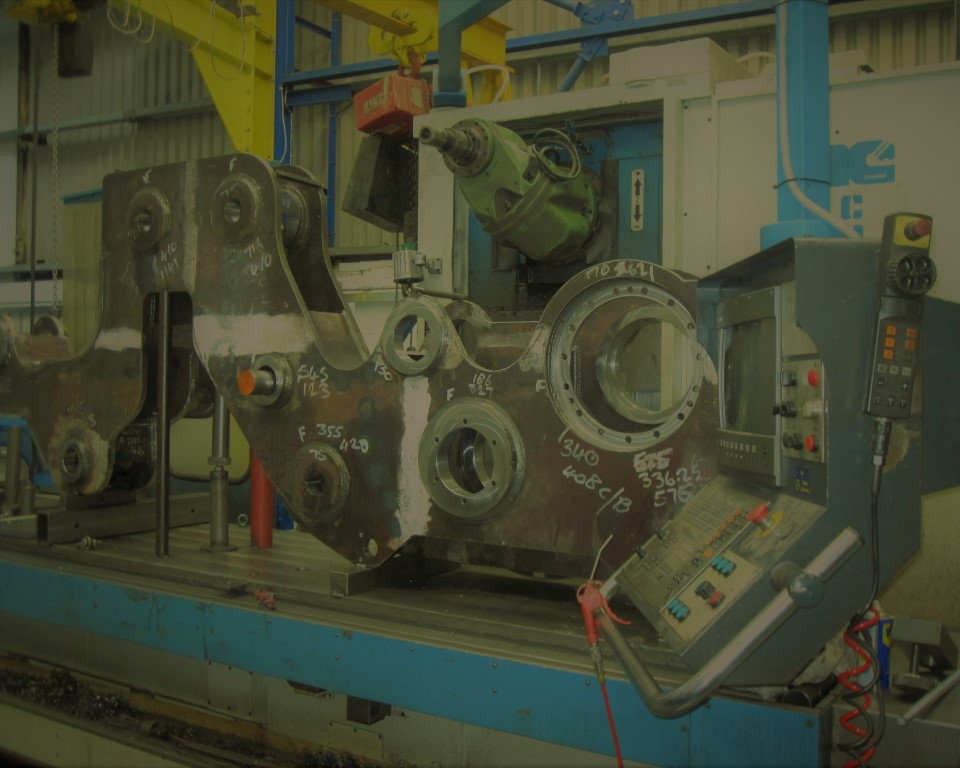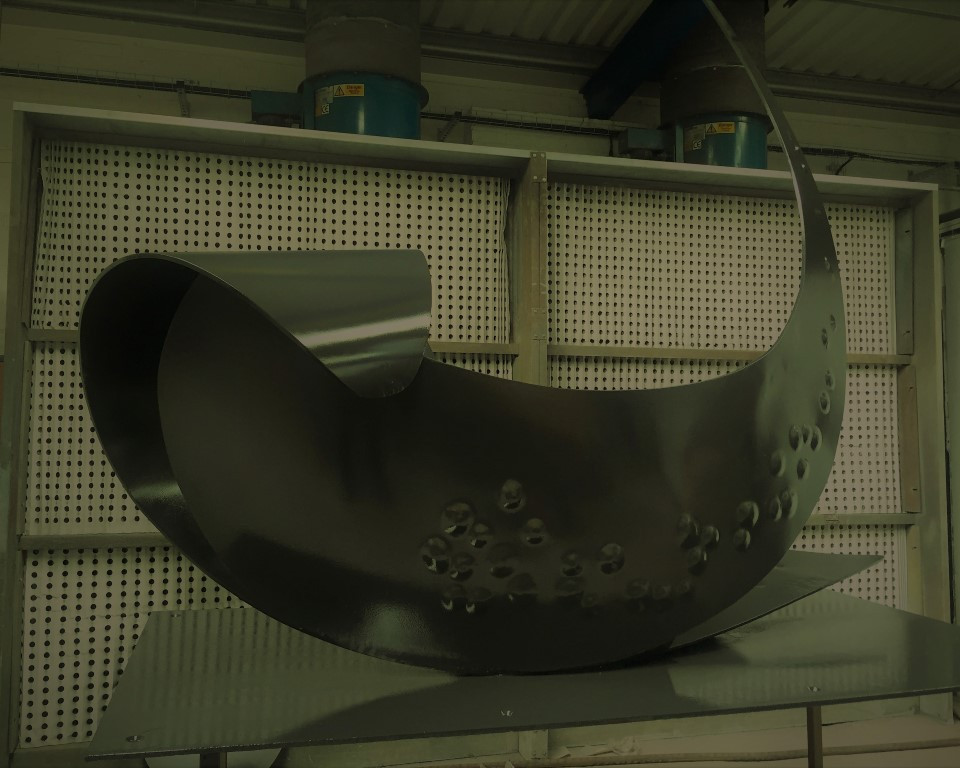 Blast & Paint
We operate one of the largest fully enclosed blast units in the region with FLT drive in for positioning and manipulating heavy structures, capable of both shot blast and sand blasting. Blast clean preparations are controlled prior to surface coating to comply with required standards. Next stage sub-contract galvanising, powder coating or in-house wet spray painting is handled by us for you. One off and batch work projects accommodated.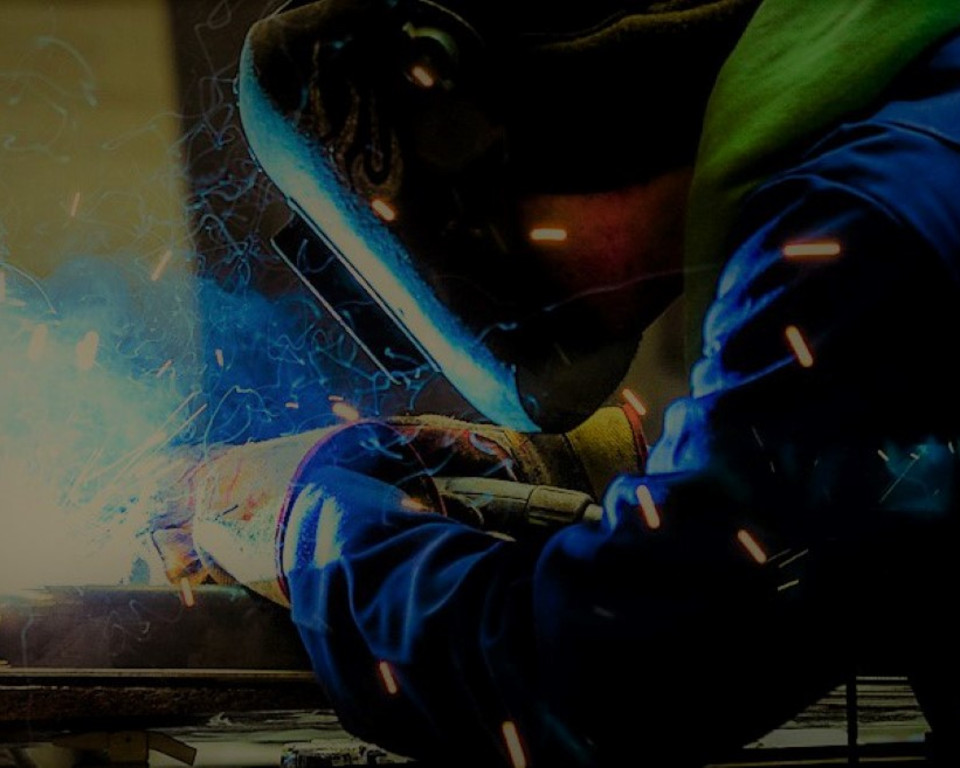 Coded Welding
Welding procedures certified by LR meeting EN ISO 15614:2017 & DNVGL-OS-C401:2015 standards where coded welding demands compliance levels meeting stringent construction needs. This is provided as a sub-contract service or included within the requirements of a larger scale project. BS EN ISO 1090 standard compliant, certification pending.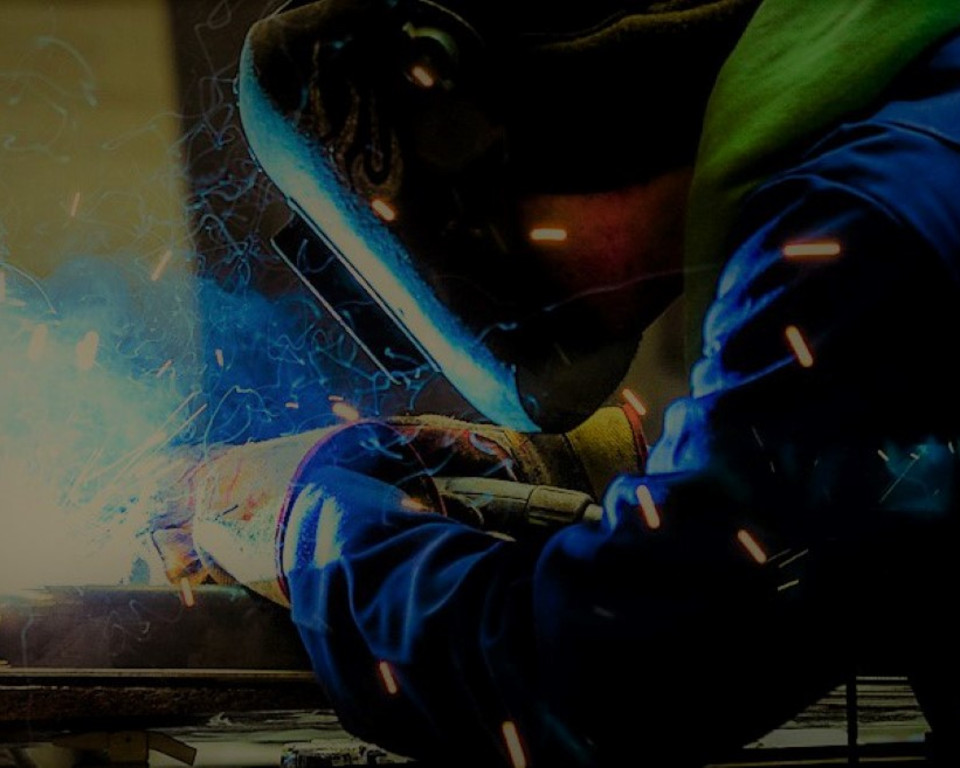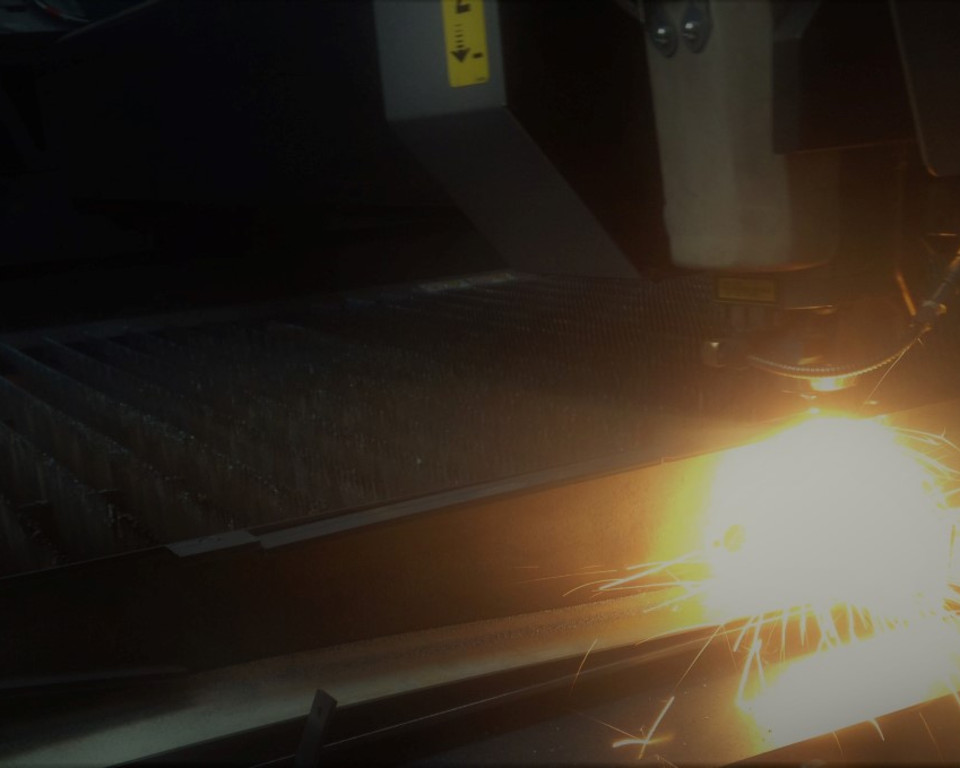 Profile & Form
CNC Laser cutting sheet and plate in carbon steel, stainless steel and aluminium. Complex profiled shapes converted by CNC press brake to fold and form flat patterns into 3D shapes. Batch work, bespoke and prototype projects involving 3D CAD design accommodated.
Repair & Fit
Skills required to repair mechanical equipment and steel structures with a multi-disciplined, cross departmental approach to problem solving. Re-building assemblies, installing structures, moving equipment, fitting and assembling, repairing and renovating – we have the necessary skills, knowledge and experience