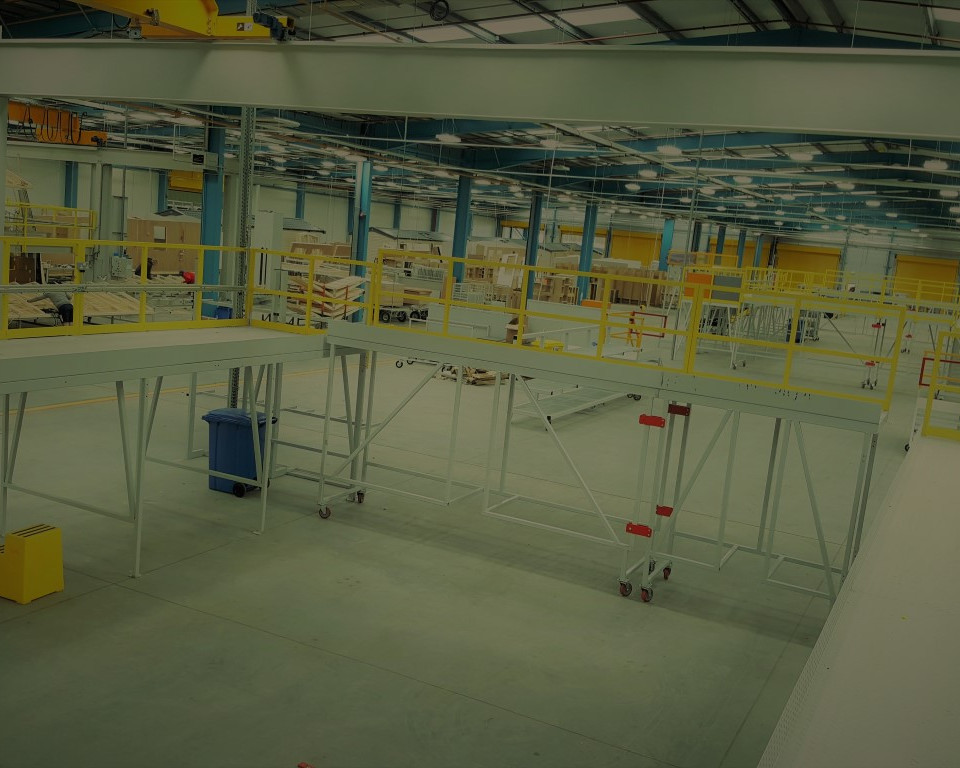 Manufacturing
Bespoke steel structures & special purpose equipment designed & built to develop & improve production efficiency & operator safety. Concept to completion including in-house 3D design services encouraging client collaboration & approval. Combining our multidiscipline skillsets & engineering capabilities to meet the stated need, compliments clients own engineering & maintenance options to repair, refurbish or replace equipment.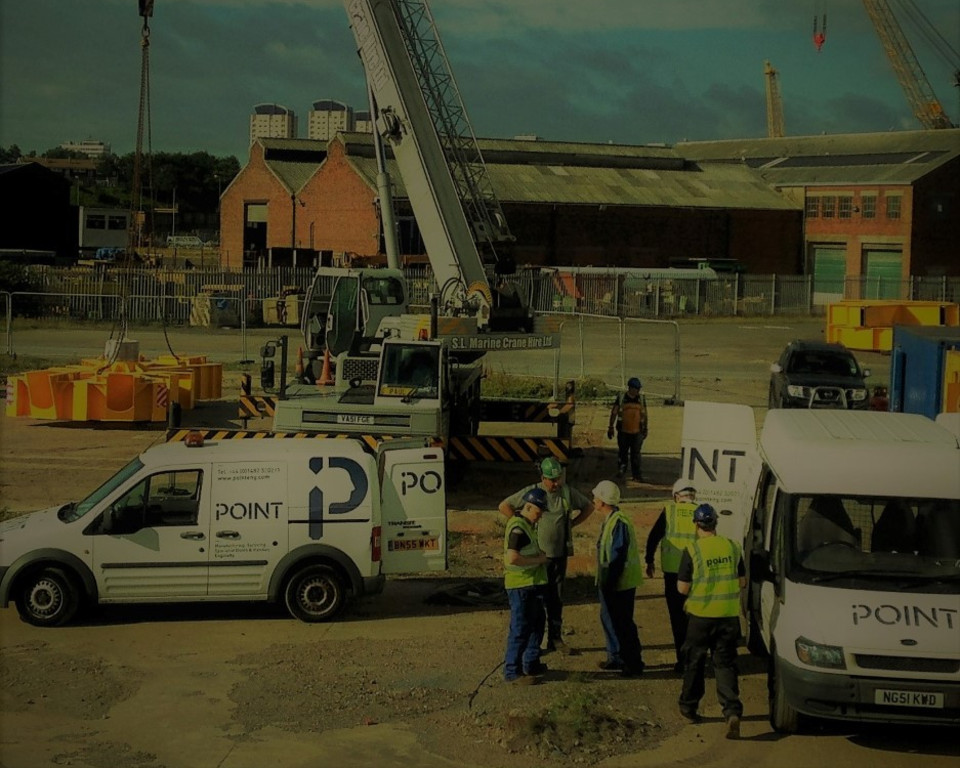 Energy
Specialist door & hatch products built to work in harsh offshore environs for wind, wave and tidal developments. Entrance Door structures manufactured for integration by outfitting contractors. Bespoke steel structures built for access, secure fastening, storage and installation applications. Our business management, production systems & procedures have been approved as compliant with stringent Offshore Standards.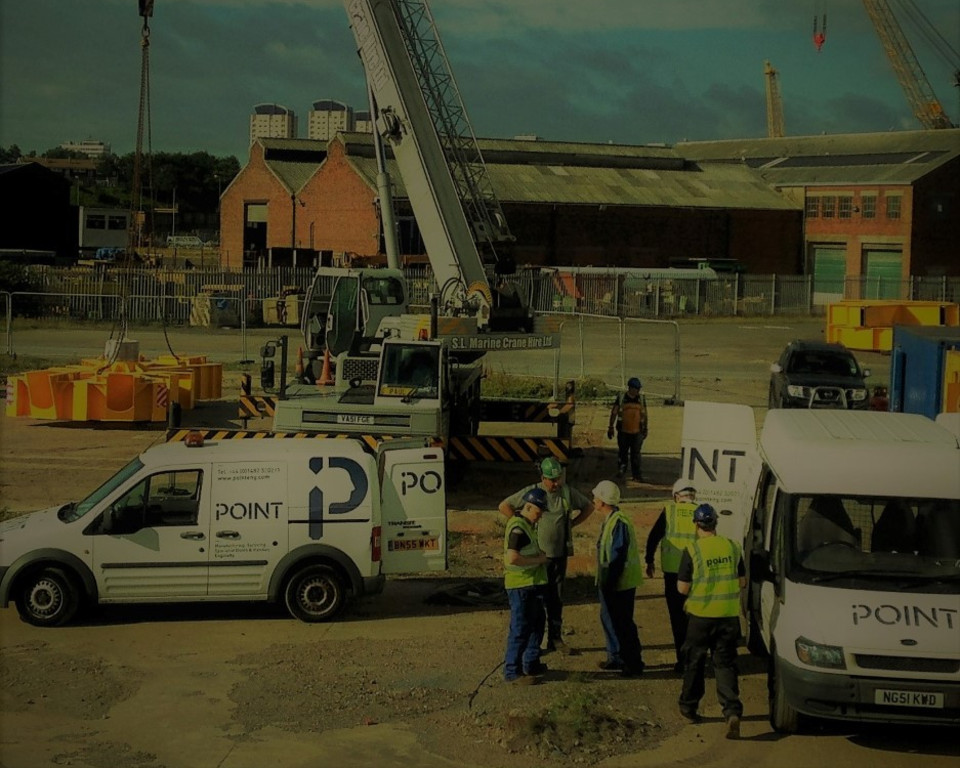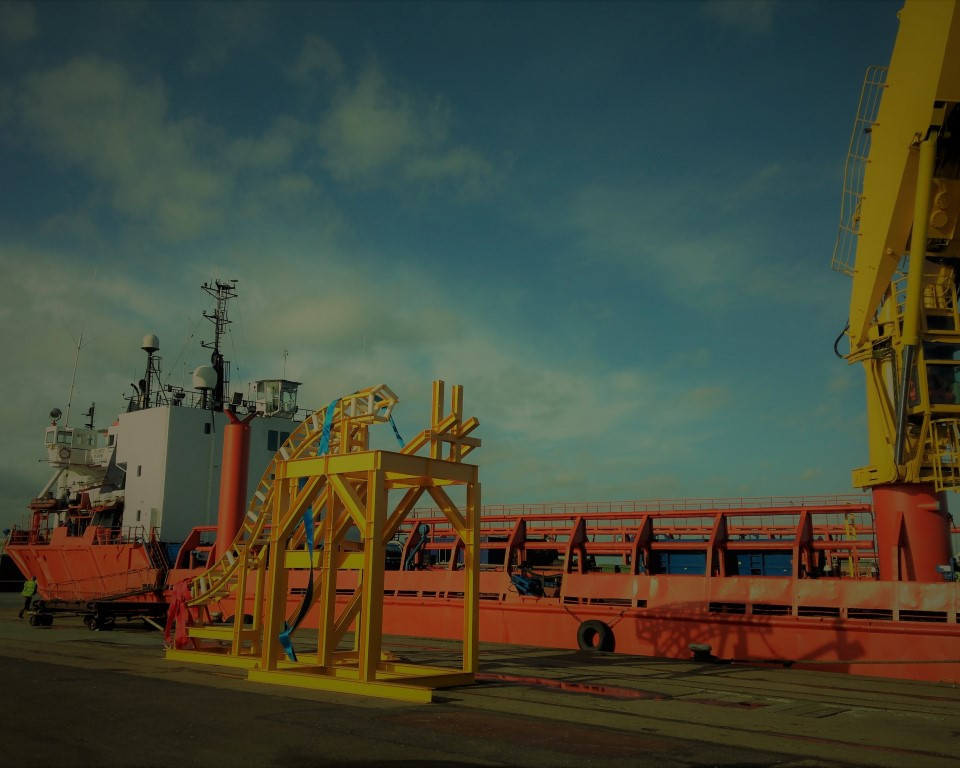 Shipping
Marine approved door & hatch products supplied to Shipbuilders, Ship Repairers, Converters and Owners of vessels operating worldwide in Leisure, Merchant and Defence Naval sectors. A60 Fire protection & watertight protection is supplied with international certification. Bespoke steel deck structures manufactured and supplied on contract to shipyards or with direct contract to owners and operators.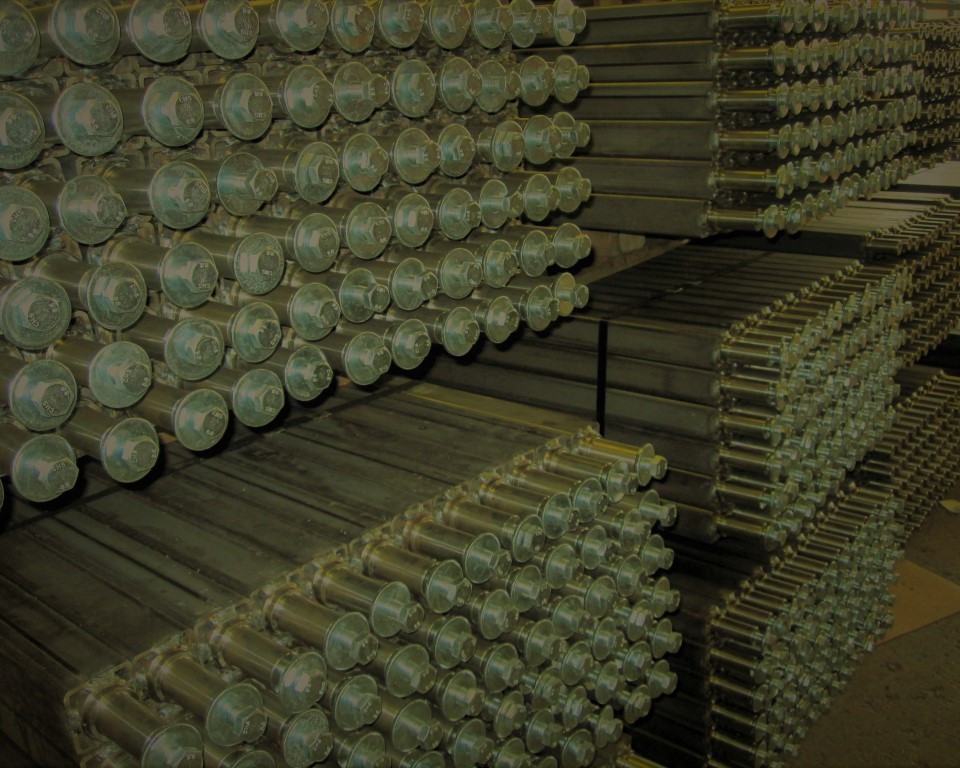 Other Equipment Manufacturers
Standing as a member of your supply chain we offer Batch Work services to supply components and sub-assemblies produced to your designs & standards. By selecting an engineering department capability, or by combining them, we will supply into your production process to meet your demand and quality standard.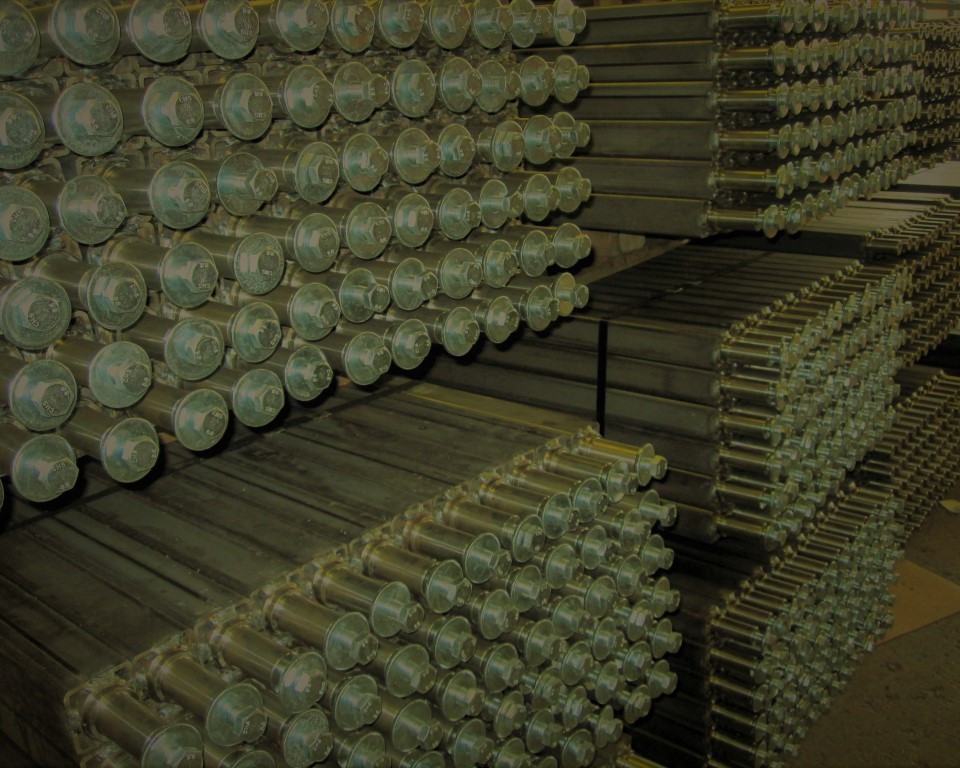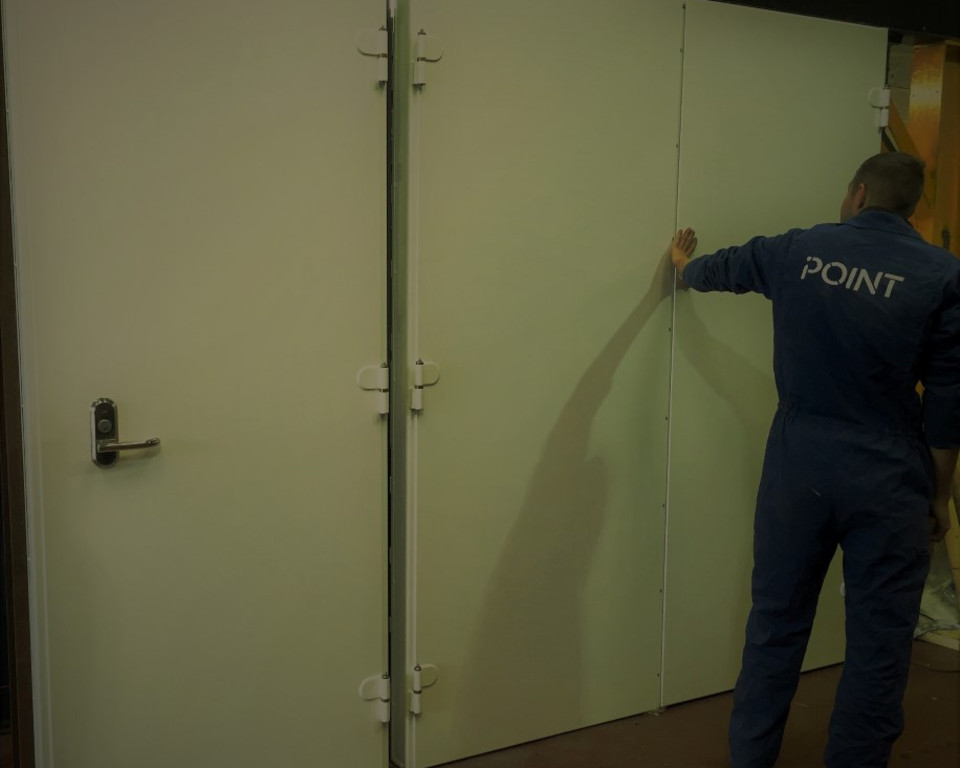 Construction
Specialist flood protection door products designed to be integrated in to civil construction schemes with flood protection requirements. Working with our client we design and build bespoke steel structures intended for architectural visibility or artistic placement.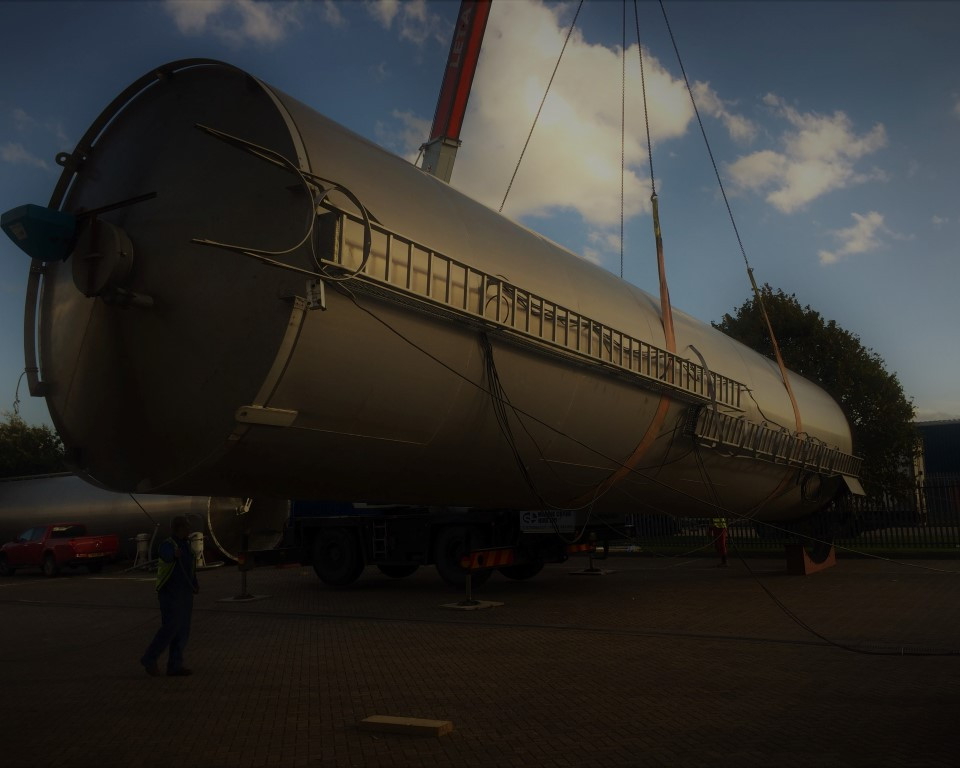 Engineering
We make, move, repair, refurbish, replace equipment and structures on a Job Shop or contract basis. With an extensive range of machines, equipment, knowledge and experience we offer our client engineering solutions to move their project forward.